Hey everyone! Welcome back for a new challenge at Do You Stack Up!!! I'm so inspired by the creativity that you share with us each week! You really rocked last week's challenge... can't wait to see what you do with the challenge this week. We want to see your Thank you projects!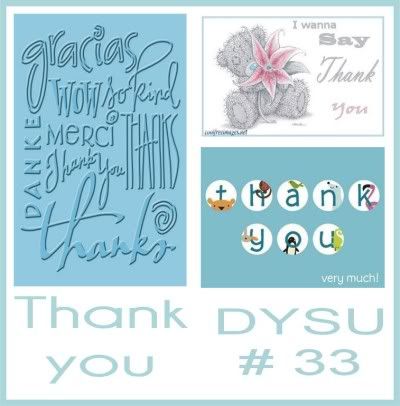 Please Welcome our Guest Designer!
My name is Rene' and I live in Sunny South Africa. I have been happily married for 13 years and am a Mom to 3 gorgeous sons. I started scrapping in 2005 and a few years later was introduced to the joy of cardmaking. Since discovering Copics, I enjoy this hobby even more!!! I love stamping with clear stamps, but have also recently found the fun in creating with digi images. I so enjoy keeping my blog and have made so many amazing friends through it, I would love for you to drop by
http://www.stampinginsunnysa.blogspot.com/.
I am so happy to have been given the opportunity to be a Guest Designer for Do You Stack Up, it's a wonderful challenge site!!
A FEW RULES
our DT would love to leave comments on your blogs, please remove word verification to make this process easier (see right side bar for a how-to guide).

only 3 entries per person per Challenge

make sure to link back to this challenge and mention it on your blog in your blog post

no back linking

entries that do not fit the requirements will not be eligible for Winner or Top 3

Mr. Linky closes at 2pm on Wednesdays
I had this wonderful pumpkin image from
Prairie Fairy
- do you realise that Harvest Festival is just around the corner - wow!
This image is so pretty - loads of trailing tendrals and leaves. I did it as several layers, shaped and layered with Silicone glue - and I made a huge effort with my Copic colouring - I am so pleased with it
yours kitten
xxx
www.princesskitten.co.uk